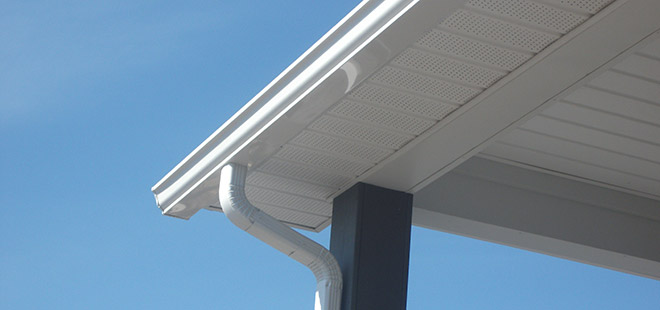 Seamless Gutters | Copper Gutters | Schedule In Home Estimate
Topsham, ME Seamless Gutters
For close to 30 years, Gutter Service Of Maine LLC has been assisting homeowners and business owners throughout the Greater Portland Metropolitan Statistical Area protect their properties from destruction brought about by faulty gutters and debris-filled gutters. Our gutters will not only augment the beauty of your property, but they will safeguard it from water damage. We proudly offer the following services:
• Copper gutters;
• Gutter cleaning;
• Gutter installation;
• Gutter repair;
• Rain gutters; and
• Seamless gutters.
In addition to our unmatched products, Gutter Service Of Maine proudly delivers its services and products at the most economical prices. It is no wonder that when Topsham residents are considering gutter installation, gutter repairs, seamless gutters or copper gutters, Gutter Service Of Maine is the only name they need to know.
Topsham, ME Rain Gutters
Topsham, Maine is a city in Sagadahoc County with almost 10,000 residents. Portland, home of Gutter Service Of Maine, is located approximately 27 miles south of Topsham. We are well-known for endeavoring to not only meet the expectations of our Topsham customers, but Gutter Service Of Maine is recognized as repeatedly exceeding them. Under the careful supervision of owner, Chad Johnson, our exceptional team has been helping Topsham clients since 1987 with the gutter installation and gutter repair services they require at a price they can afford. These are just some of the many reasons commercial and residential customers from Topsham prefer Gutter Service Of Maine over its rivals. They know we will get the job done right the first time; on-time and under budget! Furthermore, if our Topsham clients require gutters made to their specifications, we can customize their seamless gutters, rain gutters or copper gutters right in our sheet metal shop.
Topsham, ME Gutters
Gutter Service Of Maine has been cultivating enduring relationships with its customers throughout the years, and they repay us by continually bringing not only their gutter installation and gutter repair work to us, but by also referring their families, friends, and colleagues to us, as well. Whether you want our professional advice on the best seamless gutters, copper gutters or rain gutters to install, or you are interested in scheduling us for gutter cleaning or gutter repair, Gutter Service Of Maine will never disappoint you. Why not give us a call today for a FREE estimate and complimentary consultation? We can be reached at: (207) 354-2100.
Topsham, ME Gutters | Topsham, ME Seamless Gutters | Topsham, ME Rain Gutters | Topsham, ME Gutter Installation | Topsham, ME Gutter Repair | Topsham, ME Copper Gutters