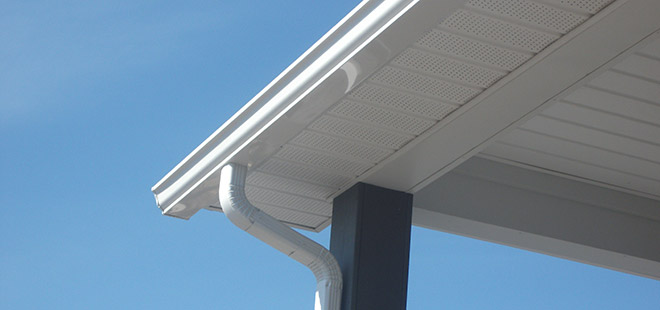 Seamless Gutters | Copper Gutters | Schedule In Home Estimate
Throughout the Portland–South Portland–Biddeford, Maine Metropolitan Statistical Area for nearly 30 years, Gutter Service Of Maine LLC has been providing exceptional gutter installation and gutter repair services to area customers.  We are regarded for having superior customer service, top-notch rain gutters, at very reasonable prices.  Gutter Service Of Maine no only strives to please its clients' requests, but continues to go over and beyond them.  Additionally, we are seen for having the historical past and skills to handle all of your gutter needs from installing seamless gutters and copper gutters to taking care of gutter repair services.  As a result, any time Standish customers are serious about the absolute best residential and commercial gutter installation, Gutter Service Of Maine is the very name they keep in mind.
Standish ME Seamless Gutters
Standish, Maine is a town situated in Cumberland County with approximately 9,900 people residing there.  Portland is home to Gutter Service Of Maine and is conveniently based roughly 20 miles southeast of Standish.  Standish locals look to our specialized team for the very best solutions for rain removal systems and rain gutters and are mindful we are the very best in the field.  Viewed as the leading full-service gutter installation and gutter repair company within the region, we are professionals in the installation of seamless copper gutters.  Apart from providing Standish customers the greatest products even possible, Gutter Service Of Maine is regarded for its outstanding customer services and high quality expertise.  Chad Johnson, owner of Gutter Service Of Maine and with his team, have been acknowledged for completing their gutter installation and gutter repair work in the most proficient and low-cost way possible for their Standish clientele going back to 1987.  In addition, we're recognized for being in the position to accommodate our Standish customers' demands at any time they are in need of individualized seamless gutters, rain gutters and copper gutters.
Standish ME Rain Gutters
When you opt for Gutter Service Of Maine, you will not just obtain the very best seamless gutters imaginable, but you will also get the greatest customer service, too.  Gutter Service Of Maine's devoted employees foster exceptional customer relationships while engaging in on jobsite conduct and the proper use of their equipment.  Further, our team will assure you that your property is left free of any and all debris and will be clean once we have completed our gutter installation and gutter repair work.  Gutter Service Of Maine is in the position to handle all required carpentry to better ensure proper gutter installation.  Call up Gutter Service Of Maine LLC. at: (207) 354-2100 for your own complimentary consultation with one of our skilled associates and acquire your FREE estimate on our products and labor, too.
Standish ME Gutters | Standish ME Seamless Gutters | Standish ME Rain Gutters | Standish ME Gutter Installation | Standish ME Gutter Repair | Standish ME Copper Gutters