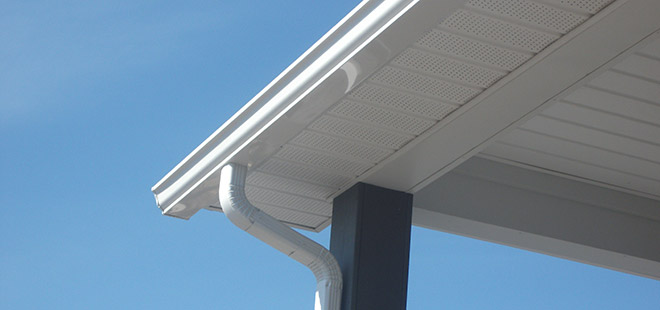 Seamless Gutters | Copper Gutters | Schedule In Home Estimate
Durham, ME Seamless Gutters
Gutter Service Of Maine LLC is well-known as the leading provider of gutter services to homeowners and business owners throughout the region. We have been assisting customers protect their properties from the destructive effects of water by offering them the best gutter installation and gutter repair services for close to three decades. We are recognized for the outstanding customer services we deliver, together with all phases of gutter installation and gutter repair. It is no secret that customer satisfaction has always been our company's top priority! Regardless if you need us to produce and install rain gutters, copper gutters or seamless gutters, Gutter Service Of Maine is the place to go. Therefore, when Durham business owners and homeowners are seeking the best gutter installation in the industry, Gutter Service Of Maine is the only name they need to know.
Durham, ME Rain Gutters
Durham, Maine has a little more than 3,000 residents and is located in Androscoggin County. Portland, home to Gutter Service Of Maine, is about 25 miles south of Durham. Durham residents realize that no other gutter service provider comes close to possessing the knowledge, integrity and experience that we do! If Durham customers are in the market for finest gutter services and products, they can rely upon Gutter Service Of Maine to not only meet their expectations, but to most likely exceed them! Chad Johnson, owner of Gutter Service Of Maine, has the requisite background and know-how to guide his professional team in delivering the best gutter repair and gutter installation services at the most affordable prices. Furthermore, if we don't have what our Durham clients need, we will tailor-make the seamless gutters, rain gutters or copper gutters to their specifications in our sheet metal shop.
Durham, ME Gutters
Not only do we build enduring relationships with our clients that stand the test of time, but we regularly have the opportunity to serve our clients' relatives, acquaintances and coworkers who they refer to us. Our exceptional team has the training to take care of all of your gutter repair and gutter installation services safely and efficiently from start to finish. Also, not only will Gutter Service Of Maine complete the job promptly and at an economical price, but we will remove all of the debris from your site and return it to how we found it. If you have been considering gutter repair work or gutter installation, but are not sure how to begin, call Gutter Service Of Maine LLC., today, at: (207) 354-2100, and one of our professionals will provide you with a complimentary consultation and a FREE estimate of the costs involved.
Durham, ME Gutters | Durham, ME Seamless Gutters | Durham, ME Rain Gutters | Durham, ME Gutter Installation | Durham, ME Gutter Repair | Durham, ME Copper Gutters