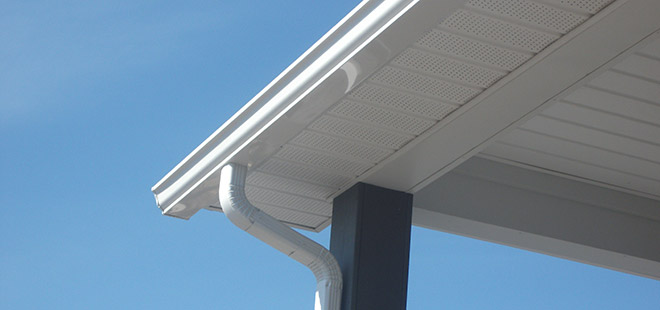 Seamless Gutters | Copper Gutters | Schedule In Home Estimate
Brunswick, ME Seamless Gutters
For nearly three decades, Gutter Services Of Maine LLC has been providing the most exemplary gutter installation and gutter repair services to customers throughout the Greater Portland Metropolitan Statistical Area. We are widely celebrated for delivering the highest quality gutters, excellent customer services and the most competitive prices. Gutter Service Of Maine is celebrated for not only meeting their clients' expectations, but for regularly exceeding them. We have the extensive background and experience necessary to handle all of your gutter requirements from installing seamless gutters and rain gutters to copper gutters. As a result, whenever Brunswick customers are looking for the best residential and commercial gutter installation services, Gutter Service Of Maine is the only name they need to know.
Brunswick, ME Rain Gutters
Brunswick, Maine is in Cumberland County, and it has close to 22,000 residents. Portland, home of Gutter Service Of Maine, is conveniently located approximately 26 miles south of Brunswick. We are Brunswick residents' answer to the best rain gutters and rain removal systems in the industry. As the leading full-service gutter company in the region, we specialize in the installation of seamless aluminum and copper gutters. In addition to providing our Brunswick customers with the finest products available, Gutter Service Of Maine is renowned for delivering exceptional customer service and expertise. Since 1987, Chad Johnson, owner of Gutter Service Of Maine, and his team of professionals have consistently performed their gutter installation and gutter repair work efficiently and economically for each of their Brunswick clients. Furthermore, we are capable of accommodating our Brunswick customers' requests for custom-designed seamless gutters, rain gutters and copper gutters.
Brunswick, ME Gutters
When you select Gutter Service Of Maine, you will not only be getting the best seamless gutters possible, but you will also receive the most exceptional customer services. The employees at Gutter Service Of Maine are all proficient in customer relations, professional job-site conduct and the appropriate use of all of our equipment. Moreover, you can count on our team to ensure that your property is left clean and free of any debris from our gutter installation or gutter repair projects. Gutter Service Of Maine will also take care of all the essential carpentry necessary for proper gutter installation. For a FREE estimate on our products and labor and a complimentary consultation with one of our associates, call Gutter Services Of Maine LLC today at: (207) 354-2100.
Brunswick, ME Gutters | Brunswick, ME Seamless Gutters | Brunswick, ME Rain Gutters | Brunswick, ME Gutter Installation | Brunswick, ME Gutter Repair | Brunswick, ME Copper Gutters