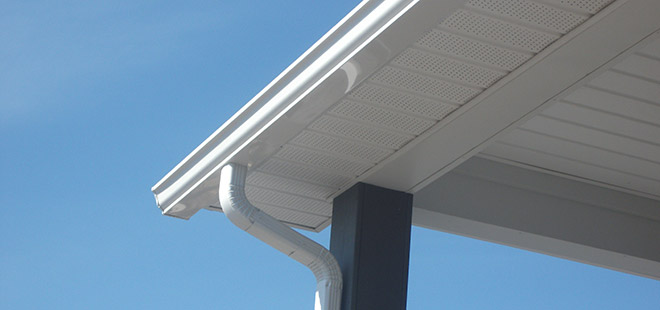 Seamless Gutters | Copper Gutters | Schedule In Home Estimate
All through the area for greater than 30 years, Gutter Service Of Maine LLC has been offering its remarkable services of gutter installation and gutter repair work for homeowners and business owners.  Our customers have us to thank for protecting their properties from the damaging water effects by presenting them the absolute best copper gutters and seamless gutters available.  It is not too shocking that complete customer satisfaction has been, and will always be, our company's top concern!  No matter what, we will custom make and install the best quality rain gutters, copper gutters or seamless gutters, Gutter Service Of Maine will be your last destination.  Therefore, when Bath homeowners and business owners are interested in the finest gutter installation found within the industry, Gutter Service Of Maine is the very name to always remember.  
Bath ME Seamless Gutters
Bath, Maine has roughly 8,500 residents and is a city located in Sagadahoc County.  Portland, home of Gutter Service Of Maine, is situated about 33 miles southwest of Bath.  Bath citizens are mindful that there isn't any other gutter service provider that compares to us whenever it has to do with being the most skilled, having the best ethics and having the kind of experience that we truly have!  The truth is, Bath customers do understand that Gutter Service Of Maine will not just satisfy their expectations but will most likely surpass them!  Chad Johnson is the owner of Gutter Service Of Maine, and with his experience and skills, he leads his specialized team in right direction giving the very best gutter repair and gutter installation services at the most economical prices.  In addition, if we don't have the inventory on hand that our Bath clients need, we will custom make the copper gutters, seamless gutters or rain gutters to their precise needs right in our sheet metal shop.
Bath ME Rain Gutters
Also, we are well-known for developing long-term relationships with our valued clientele that will last a life time.  We are happy to serve our clients' family, dear friends and co-workers when referred to us.  You can always count on Gutter Service Of Maine to handle your gutter installation and gutter repair services both effectively and safely.  We will not just complete your project on time and affordably, but we will gladly remove any debris left at your location when we have finished the job.  If you have been contemplating about gutter repair work or gutter installation, but are not quite sure how to get started, just give Gutter Service Of Maine LLC. a call at: (207) 354-2100 for your complimentary consultation no obligation estimate.
Bath ME Gutters | Bath ME Seamless Gutters | Bath ME Rain Gutters | Bath ME Gutter Installation | Bath ME Gutter Repair | Bath ME Copper Gutters